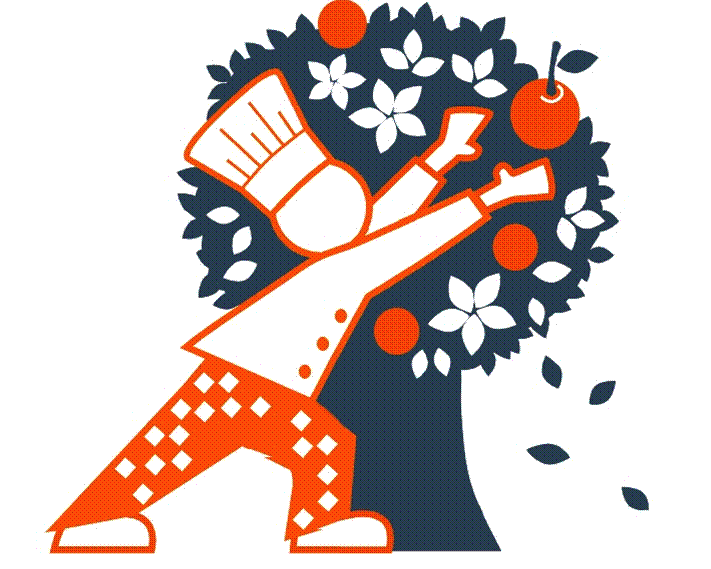 School Catering Partnerships
'Feeding our Future' evolved through a partnership between Defra and Ashlyns, and was orchestrated by our very own Gary Stokes, Project Manager for Ashlyns, developing into what it is today.
​
From its origins as a small, caring farm based business involved in the supply of good food and support to schools in the provision of a high quality school meals service, Ashlyns is developing and emerging as a dynamic, proactive company with the experience and commitment to continue to build on a reputation for efficiency, professionalism and integrity whilst maintaining that friendly 'hands on' approach for which we are so well known.
​
Grounded in the belief that we work in complete partnership with the school and with the ethos that together with can make a real impact and a considerable difference in the whole school meal experience, we strive to maintain throughout an adherence to the moral and ethical principles on which Ashlyns is founded, and our team of professional staff, in touch with educational issues facing schools today, work to forge effective relationships with school staff to attain our mutual goals.
​
A commitment to using locally sourced, organic where possible, and environmentally sound raw ingredients for our meals cooked entirely on school premises is at the heart of our vision, and our practice.
​
Our children deserve great school dinners they enjoy eating and that are healthy as well. We work with schools in innovative ways to ensure that children are not only fed well but are food wise too. Food tasting sessions with parents, assemblies, sessions in class are all part of our whole school approach.
'
As in any arrangement there does need to be a level of flexibility but the basic concept is that Ashlyns manages the catering from start to finish. After the initial consultation and agreement, budgets will be set for the catering service. We then endeavour to meet or exceed said budget collaboratively.
​
Ultimately the school will pay all of the associated costs of running the service which includes our management fee. If there is a surplus at the end of the year then we would hope that the school will re-invest that surplus into the kitchen or dining hall.
A basic menu is designed by Ashlyns and then after a consultation with the school, school council or any other interested group changes will be made. The menu will be a three week rotating menu that is changed twice a year to help with seasonality as well as weather.
The menus are analysed using a computer program to ensure they meet the Governmental Nutritional Standards as well the Food Based Standards. Recipes will be provided for all dishes as well as any theme day ideas.
Ashlyns will source all products on the school's behalf. The vast majority of products will come direct from Ashlyns' food hub except for the dry goods which will come directly from a nominated local supplier. We try to use Red Tractor Farm Assured produce wherever possible. Our eggs are free-range from Royston in Cambridgeshire, yoghurts are organic from Somerset, turkey is from Braintree in Essex, chicken is from Suffolk and the potatoes are from the Eastern Counties. The rest of the meat and vegetables we try to buy UK at all times dependant on the seasons and availability. Fruit is largely imported for obvious reasons.
On the condition that there are no LGPS provisions in place, Ashlyns will employ all catering staff. Where a LGPS is in place via TUPE, the school will employ the catering staff and Ashlyns will line manage them.
We have our own purpose built training kitchen to provide bespoke training for all catering staff as well as providing all on-site training.
There is a flat annual management fee. The true cost of running the service can only be assessed by completing a provisional budget. This will take into account staff costs, food costs, sundries, paid income and free school meal allowances. This will also forecast expected meal uptake and provide goals and targets to work towards. The budget is part of a bigger package that we use to monitor financial and physical performances on a monthly basis.
If you are interested and would like to discuss your schools needs further or you would like us to come and visit you then please call us on 01277 890411 or email us as info@ashlyns.co.uk and we will get in touch as soon as we can.