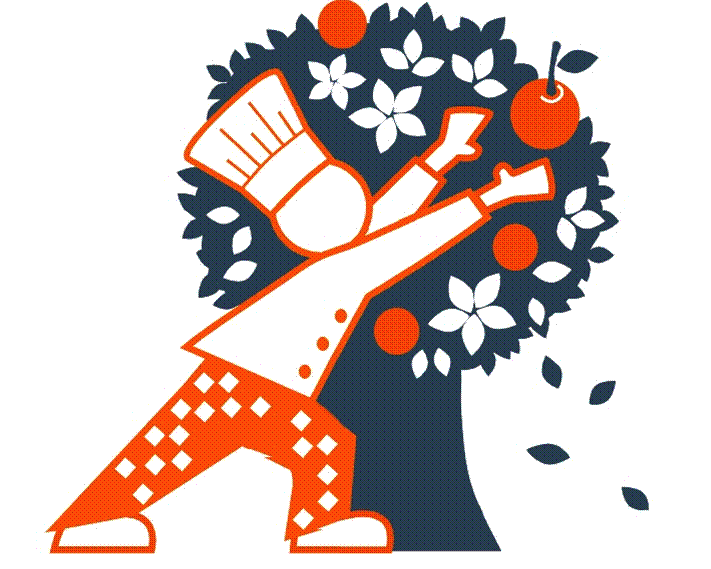 Project Director
​
Gary's background is in farming. His desire to provide local food for local people has been the driver behind the various Ashlyns' initiatives. Gary manages the overall business and occasionally finds time to help on the farm.
Operations Manager
(London)
​
Luke joined us in 2023 to support our London Schools. In June that year he was promoted to Operations Manager.
Luke's experience in hospitality catering brings much experience and knowledge to support our school catering teams in London
Operations Manager
(Essex)
​
Teresa joined us in 2016 as a Catering Manager at one of our schools.
When her current position became available it was a very easy decision to promote her because of her skills, knowledge and dedication to the Ashlyns ethos
Support Operations Manager
​
Dawn joined the team in 2016 and worked her way up through the ranks and has now been promoted to help Teresa support our Essex schools
HR Manager
​
Jen joined us in 2021.
Jen is our guru for all employee matters but is also an integral part of the bigger business due to her Project Management Skills and passion and belief in what we do
Accounts
​
Ali is Gary's wife (and some say boss!)
​
She manages all aspects of finance and is also the brains (so she says) behind a lot of the business development ideas.
​
Orders and Admin
​
Debbie joined Ashlyns in 2006 although she has worked with Gary on other projects and is the longest serving employee. Debbie manages all of the order processing and liaises with our customers on a daily basis.
Acc

ounts and Admin
Sue joined Ashlyns in 2006.
Sue assists Ali with all accounting matters as well supporting Debbie when things get manic.
​
​
Knight in Shining Armour
Andy joined Ashlyns in 2011 as an Ops Manager but retired to his beloved golf course in 2020. We are thankful Andy still helps the team in times of need either delivering produce or donning his apron again.
Gary, Keith and James
Our butchers have years of experience between then and start very early in the morning to prepare your meat order using fresh local produce of the finest quality
Andy, Steve, Colin and the Russell
​
Andy selects and pack your fresh produce to best way. Steve, Colin and Russell are our delivery drivers who battle through storm, tempest and traffic to get your produce to you
​
Couldn't Do It Without You
​
We are surrounded by so many like minded people that help support Ashlyns throughout its many different projects.
The Ashlyns Team is diverse and ranging in skills base but most importantly the ethos is the same