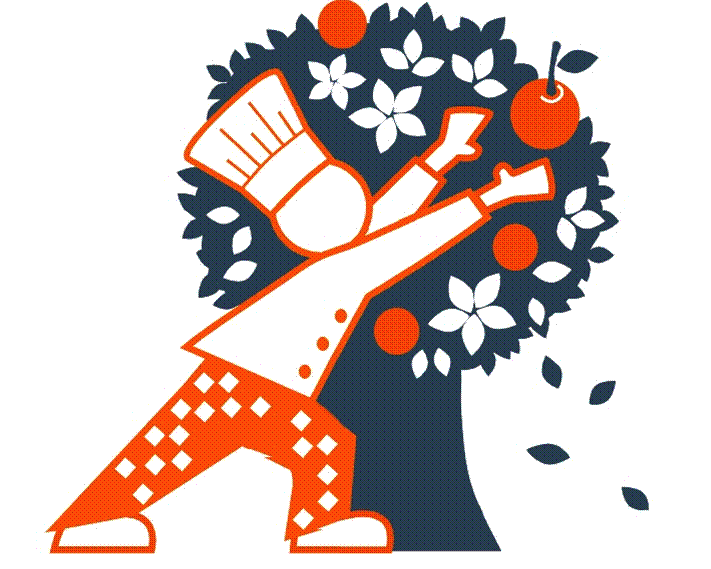 ​
We are now taking orders for delivery on -
WEDNESDAY 29th SEPTEMBER onwards.
(Please note that we do not deliver on Monday's or Bank Holidays)
Please specify your preferred delivery date in the comments at checkout
​
For delivery after this date, again please put a note in the comments section at checkout.
(Please also check the map to confirm delivery days in your area)
Clearance Sale
At the commencement of the pandemic we extended the range of products we had to offer to assist all our customers, particularly those unable to get to a supermarket or receive deliveries from them.
We had initially intended to revert back to fresh produce and meat only last September but with the uncertainty surrounding lockdowns and Coronavirus we continued. With our school catering business increasing this year and a fall in demand for dry goods we have had to make the decision to stop selling these items so grab a bargain - once they're gone, they're gone!
Meat, fish, fruit, vegetables and dairy supply will continue as normal.
Thank you for your continued support!