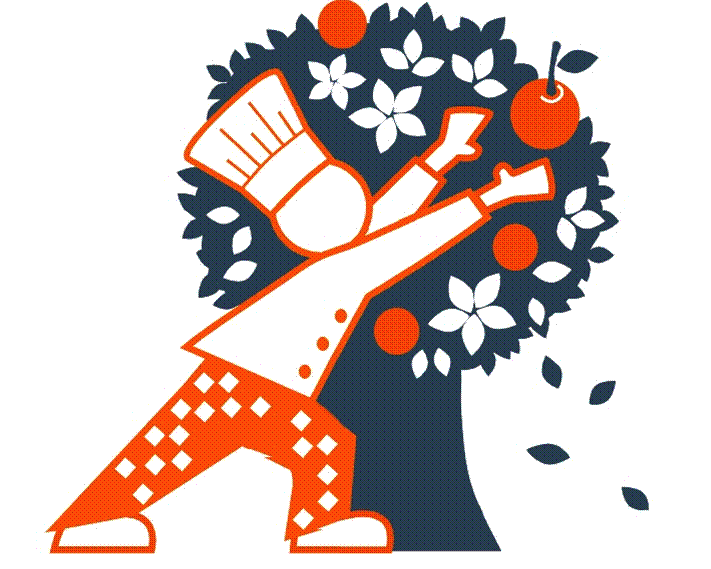 Red Tractor Labelling
When you see the Red Tractor logo, it means the food's been made by a member of a food assurance scheme overseen by Assured Food Standards. This means it's had to meet certain standards when it was being made.
​
Assurance schemes are mostly voluntary and are set up for farmers, growers and other food businesses. A few schemes are independent of Assured Food Standards. The organisation that runs an assurance scheme carries out independent inspections to check whether these businesses are meeting certain standards. If they are, they become accredited. The standards vary depending on the scheme. They cover mostly food safety, animal welfare and the environment.
​
Many schemes use the Red Tractor logo, and food which meets its standards is almost always produced in Britain, but could occasionally come from other countries if those foods meet that scheme's standards. If you want to check whether the food you're buying has been grown, processed and packed in the UK you need to look for a Union flag.

The Agency has produced best practice guidance notes for food assurance schemes. This advice has two key strands:consumer involvement in standard setting clear and honest consumer information about scheme standards and what is being delivered