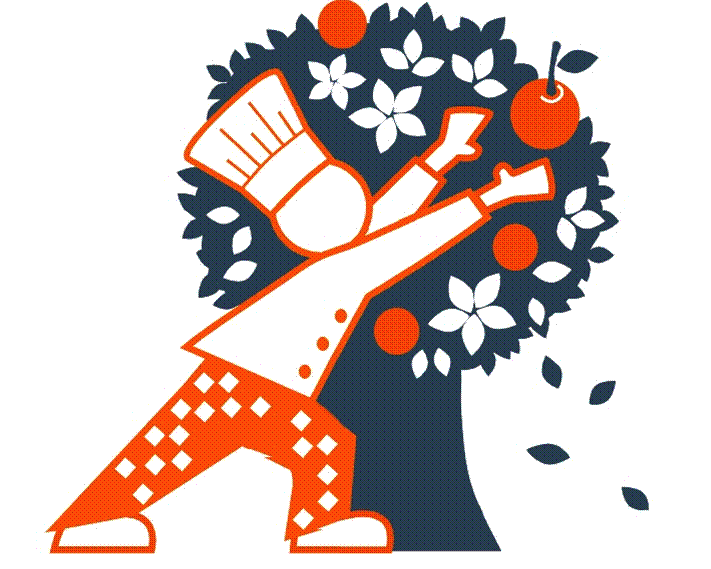 Terms & Conditions
1. General
We aim to excel in the quality of our produce and the service we provide. By shopping with us online you can expect high standards, just as our wholesale customers do.
All our fresh produce complies with all the standards required by relevant legislation and Meat Hygiene Standards
2. Delivery times
We cannot commit to exact delivery times. We generally require 48 hours notice to prepare your order and will contact you to agree your delivery day. Please see our Delivery Areas document or contact us prior to placing your order if you are unsure. If you are not able to receive delivery in person please note on your order where we can leave your produce (for example with your neighbour or in a safe place). Please note that we cannot accept responsibility once the delivery has been made in accordance with your instructions. We make a charge to cover the cost of packing and delivery; this cost is calculated for you automatically, and you will see the full price before placing your order. Our website will give relevant details.
3. Delivery Arrangements
When placing your order, it is important that someone should be at home to take delivery; our delivery drivers will have explicit instructions to leave your chill-pack at the premises if no-one is available, and will not bring the delivery back to the farm. All our produce is delivered in refrigerated vans and the drivers know they are carrying perishable goods. The delivery shall be deemed to have been made either when the customer accepts delivery in person, or when the driver leaves your chill-pack at the agreed delivery address.
4. Collection
You may opt to collect your order in person from the farm, in which case it will be available for you two day after placing the order (between 8.00am and 4.00pm except Saturday and Sunday, unless by prior agreement). Goods not collected within two days after they are available for collection will be disposed of, and the order deemed complete. No refunds can be made for uncollected orders.
5. Packaging and delivery prices
When your order has been packed, its cost to deliver is calculated as follows:-
There is a minimum order value of £30.00
You can choose to collect any size of order yourself, from our farm, without any delivery or packing charge.
6. Acceptable Weight Variation
When you place your order, it will be for a nominal weight of produce, at a specified price. We will collect the payment via the payment method you select when placing the order. Because orders are individually prepared, it can be expected that there may be some small variation in weights above or below the weight you choose, and it is impractical for us to request additional payments or process small refunds.
7. Unfulfilled Orders
Because of the nature of some of our produce and limited supply, it is possible that from time to time, we may be unable to fulfil some orders. If your order cannot be fulfilled, we will let you know as quickly as possible, normally within one working day of you placing the order, and offer alternative produce or cancellation at your discretion. In the event of us having to cancel, we will make an immediate and full refund of any monies paid.
8. Guarantee of Satisfaction
If for any reason you are dissatisfied with the quality of the produce received, you should contact us within 24 hours of receipt. All complaints will be dealt with personally and immediately. Your statutory rights are not affected. We regret we are not able to accept returned goods or claims for goods ordered in error, due to their perishable nature.
9. Non-Delivery Claims
In the event of your order failing to arrive when expected, please contact us by email or by telephone within 24 hours of the expected delivery quoting your order number. We will immediately investigate and let you know the situation.
10. Cancellation
We regret that due to the very short timescale involved in processing produce orders, you cannot cancel or amend your order once it has been placed.
11. Data Protection
All data we collect from you will be used exclusively for the purposes of our dealings, to help us offer improved or new services to you, and may be stored on computer. Your details will be held securely, in confidence, and never disclosed to any third party without your express permission, save by order of a court.
​