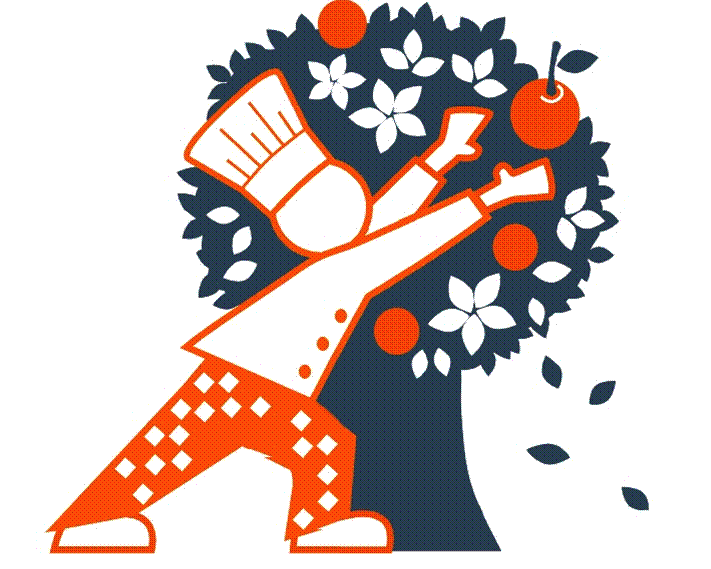 Wholesale
Whilst the core of our business is school and home delivery focused, we are actively increasing our offering for wholesale customers.
We are trying to emphasise the importance of local sourcing and feel that there are plenty of other like minded catering businesses that would like the opportunity to engage in our vision.
​
Our meat products are extremely popular and affordable. Our own in-house butchers can accommodate your individual requirements and are happy to discuss these with you and even invite you along to see them in action whilst preparing your order.
​
We can generate endless price lists but there are so many variables. From experience we have learnt that the best way to build a relationship between customer and supplier is to meet and discuss your individual requirements and agree the best price possible. This will of course be dictated by volume, provenance, welfare standards, delivery days and payment terms.
​
If you would like to come and visit us or speak to one of the team please call 01277 890411 or e-mail info@ashlyns.co.uk
​
We look forward to hearing from you!