Ongar Ploughing Match 100th Anniversary
Updated: Sep 20, 2019
Each year there are three major ploughing matches held across Essex, and in 2018 The Ongar Ploughing Match celebrated its 100th meeting and was held here at our farm High Laver Hall.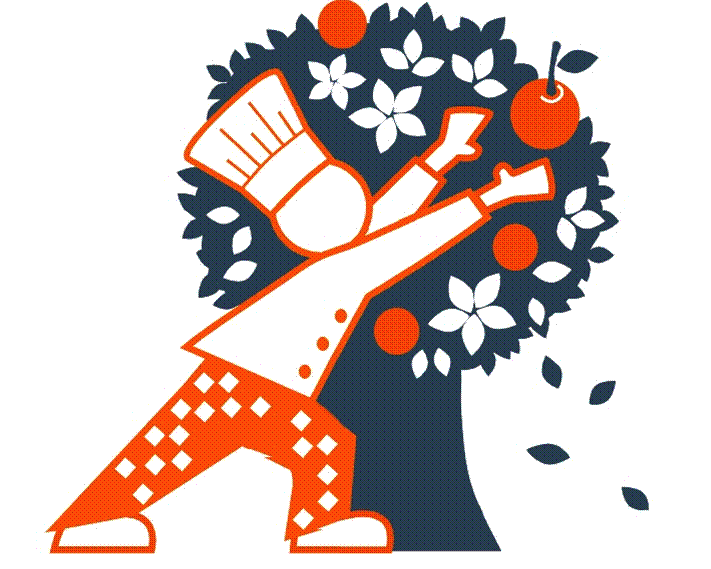 .
Get here early, as ploughing starts around 9.30am and the earliest ploughs are often the most skilful. Entertainment continues throughout the morning with activities taking place until around 1pm.
If you have never been to a ploughing match before, you are missing a treat – and this anniversary occasion will be an extra special place to start.  
Creating quite a spectacle, and in keeping with the centenary, organisers expect around 100 ploughmen to be demonstrating their considerable skills on tractors dating from the 1910s up to the very latest vehicles — some with ancient ploughs, others with modern leviathans.
There will also be teams of horses, representing the earliest farming traditions and operating much as they would have done in 1901, the year of the first known Ongar match. Apart from missing a few years during the world wars, or because of exceptionally wet conditions, The Ongar Ploughing Match has occurred annually ever since, making 2018 the 100th match.
Catering for all those tractors makes for a big site, but if walking round seems rather daunting there will be a free courtesy ride available on a trailer kindly supplied by Ernest Doe and Sons, and on which there will be a running commentary by a couple of knowledgeable and very entertaining experts who will explain everything that is going on.