A Guide to Fresh Produce Labelling
Updated: Sep 20, 2019
Fresh produce labelling can be a bit of a mystery so here are some pointers ...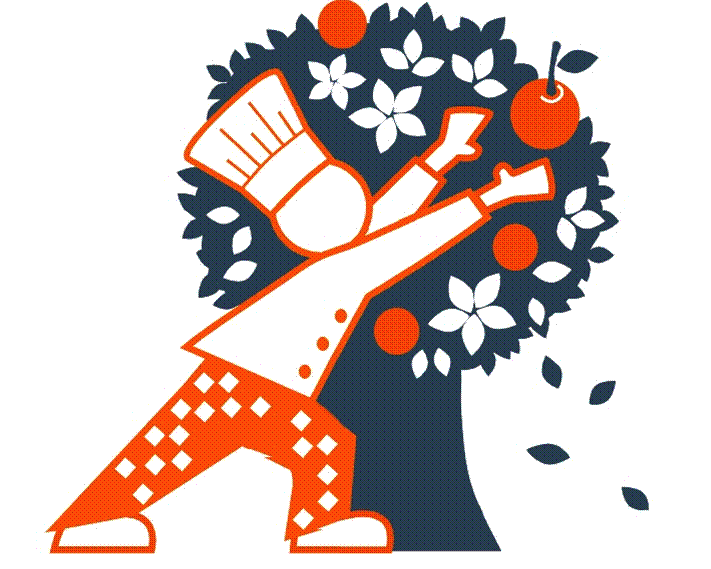 Best before
'Best before' dates appear on a wide range of frozen, dried, tinned and other foods.
The 'best before' dates are more about quality than safety, except for eggs. So when the date runs out it doesn't mean that the food will be harmful, but it might begin to lose its flavour and texture.
About a third of the food we buy ends up being thrown away and most of this could have been eaten. So think carefully before throwing away food that is past its 'best before' date.
However, you shouldn't eat eggs after the 'best before' date. This is because eggs can contain salmonella bacteria, which could start to multiply after this date.
And remember, the 'best before' date will only be accurate if the food is stored according to the instructions on the label, such as 'store in a cool dry place' or 'keep in the fridge once opened'.
So, if you want to enjoy the food at its best, use it by its 'best before' date and make sure you follow any instructions
Use by
You will see 'use by' dates on food that goes off quickly, such as smoked fish, meat products and ready-prepared salads.
Don't use any food or drink after the end of the 'use by' date on the label, even if it looks and smells fine. This is because using it after this date could put your health at risk.
For the 'use by' date to be a valid guide, you must follow carefully storage instructions such as 'keep in a refrigerator'. If you don't follow these instructions, the food will spoil more quickly and you may risk food poisoning.
'Use by' does not always mean 'eat by'. If a food can be frozen its life can be extended beyond the 'use by' date.
But make sure you follow any instructions on the pack – such as 'freeze on day of purchase', 'cook from frozen' or 'defrost thoroughly before use and use within 24 hours'.
It's also important you follow any instructions for cooking and preparation shown on the label.
Once a food with a 'use by' date on it has been opened, you also need to follow any instructions such as 'eat within a week of opening'.
But if the 'use by' date is tomorrow, then you must use the food by the end of tomorrow, even if you only opened it today.